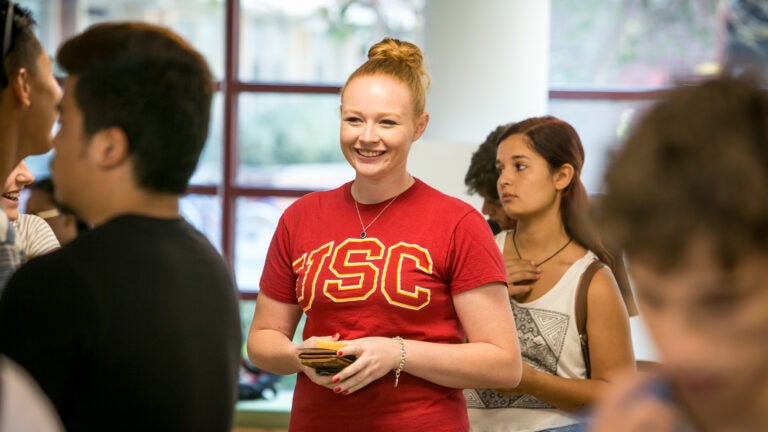 Meet Us
We have several programs designed to introduce prospective students and their families to USC. We encourage you and your family to sign up for one or more of these events to learn about our application and admission process, financial aid and campus life. We look forward to meeting you!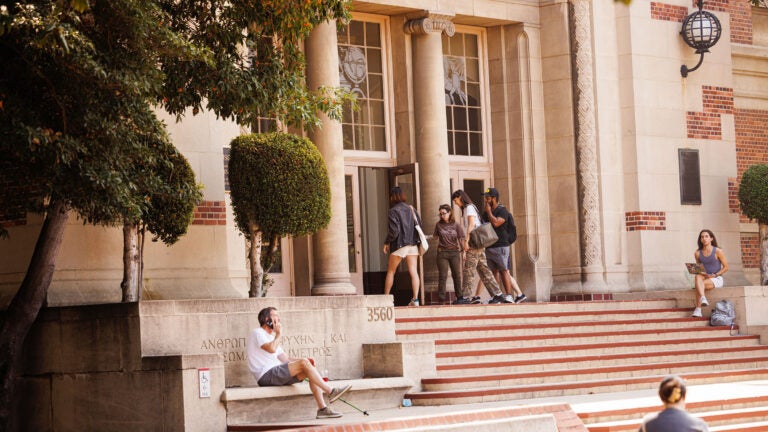 Campus Tours
From Student-Led and Self-Guided Tours to Group Tours, find out what kind of Campus Tour works for you.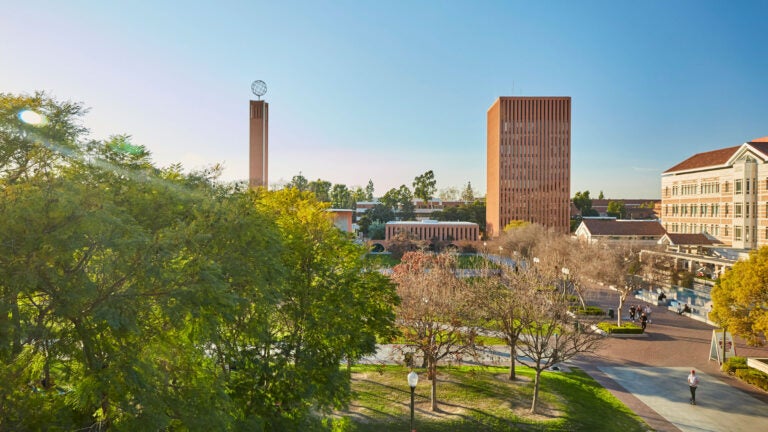 Admission Counselors
As the primary point of contact with the Undergraduate Office of Admission, USC admission counselors can help students successfully navigate the application and admission process and answer any questions that may arise.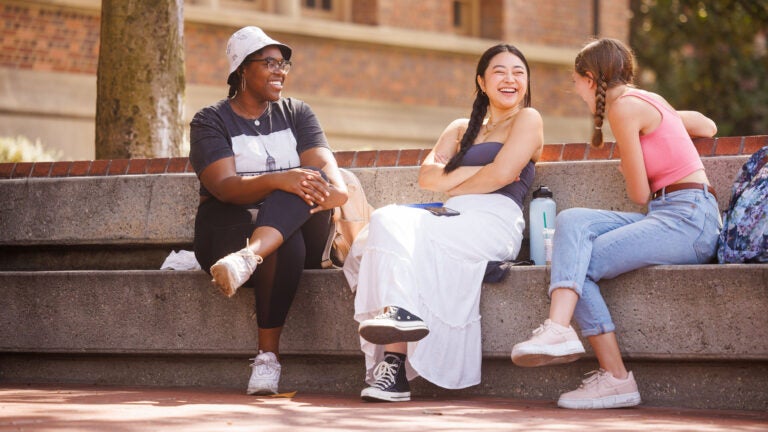 Admission Resources
Have questions or need more information? Want key insights from USC students? These videos, publications and FAQs can help you find the answers you need.