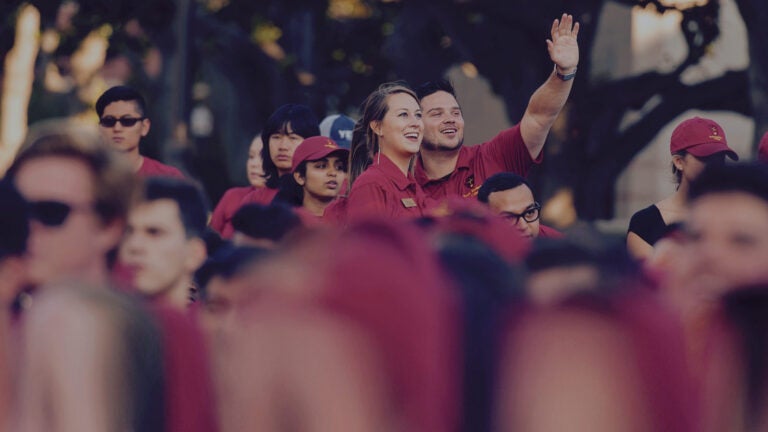 How to Apply
USC offers exceptional students a world-class education, with top-ranked programs in virtually every discipline—from cinema to the sciences. Here, students begin a journey of intellectual challenges, personal and professional achievement and lifelong friendships.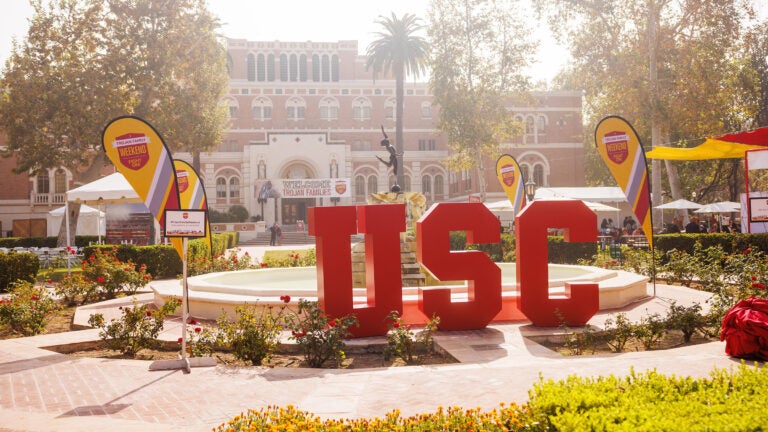 What We Look For
We look for students we believe will thrive in our world-class academic environment. Our review process is holistic, taking into consideration more than just grades and test scores. We also look at your personal qualities, leadership potential, and your ability to become a partner in learning and research. The Common App opens August 1.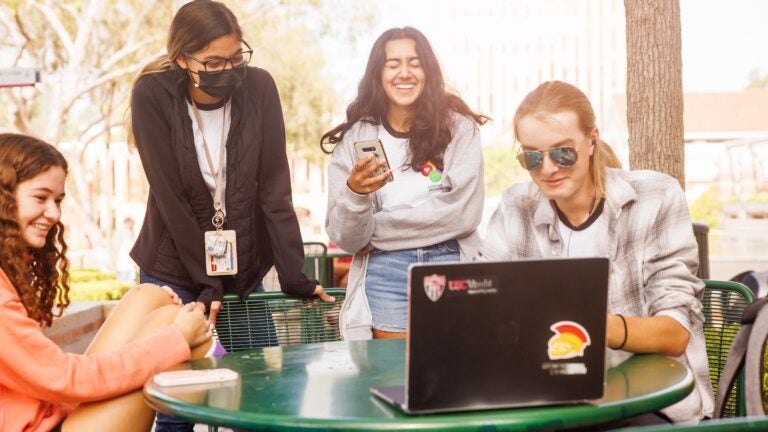 First-Year Students
Incoming first-year students demonstrate superior academic performance — and the potential to do more. Most admitted students are ranked in the top 10 percent of their graduating class. First-year students can apply Early Action or Regular Decision.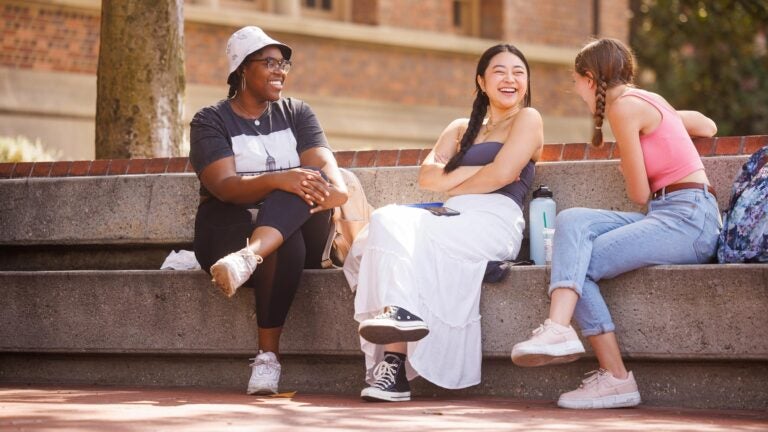 Transfer Students
USC accepts sophomore and junior transfer students from across California, the U.S., and around the world. Successful transfer students have demonstrated their potential to succeed in our dynamic academic programs.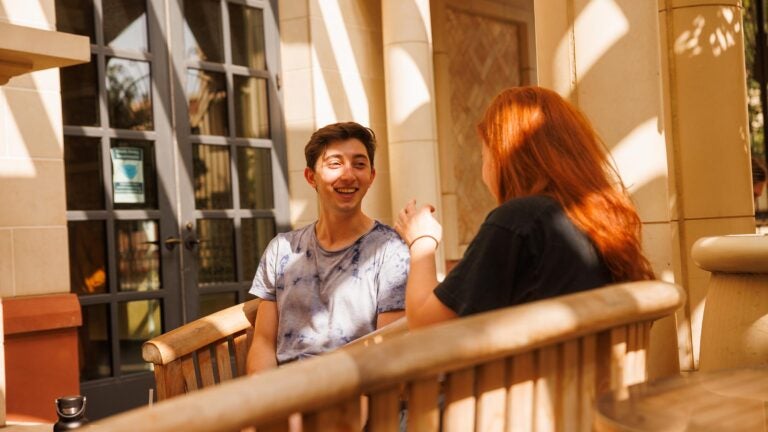 International Students
USC accepts international students from around the globe and hosts one of the most diverse student populations in the U.S. You are considered an international student if you will enter or have already entered the United States with a student visa to live and study in the U.S.