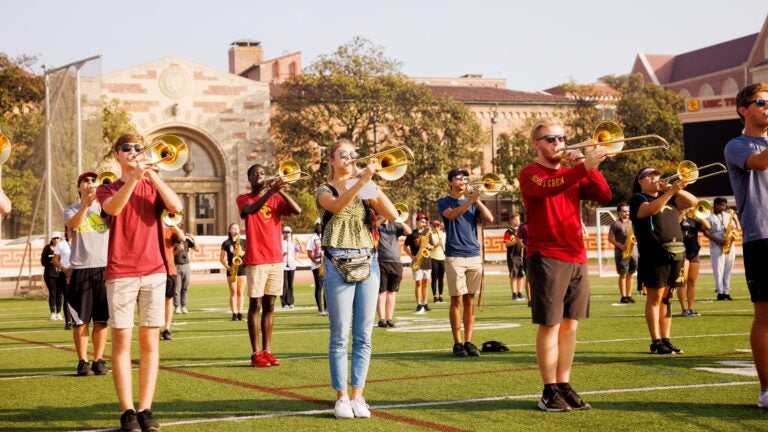 Meet Us
We have several programs designed to introduce prospective students and their families to USC. We encourage you to sign up for one or more of these events to learn about our application and admission process, financial aid and campus life. We look forward to meeting you!
What We Look For
We look for those students we believe will thrive at USC. Our application process is designed to discover your individual story, so that we might see how you would take advantage of the many opportunities available at USC.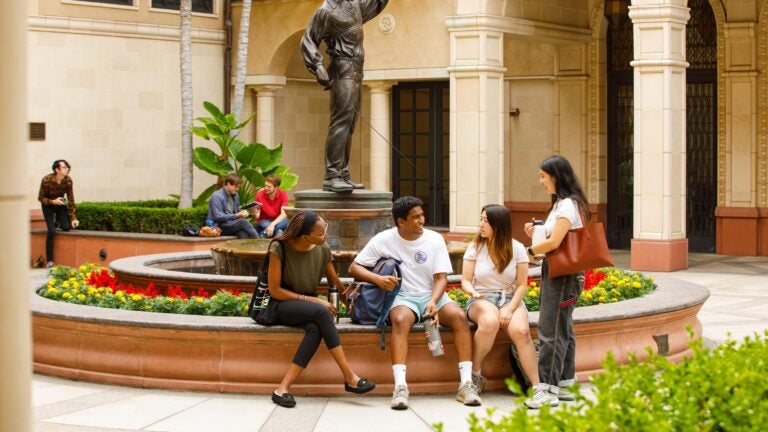 How to Apply
Our application review process is holistic, taking into consideration more than just grades and test scores. Learn more about what it takes to be a successful applicant to USC.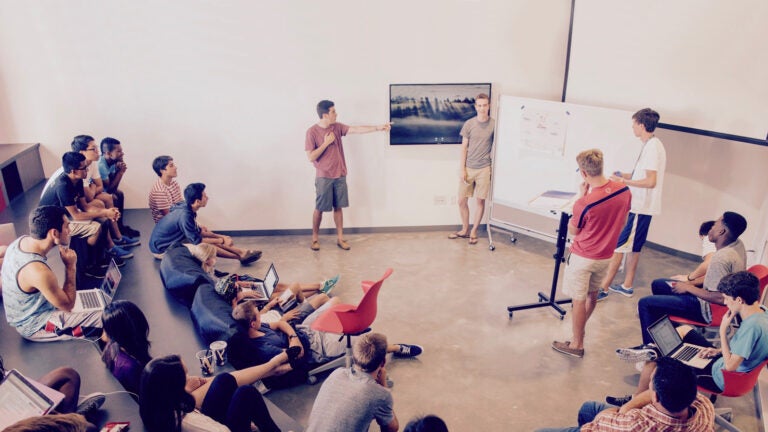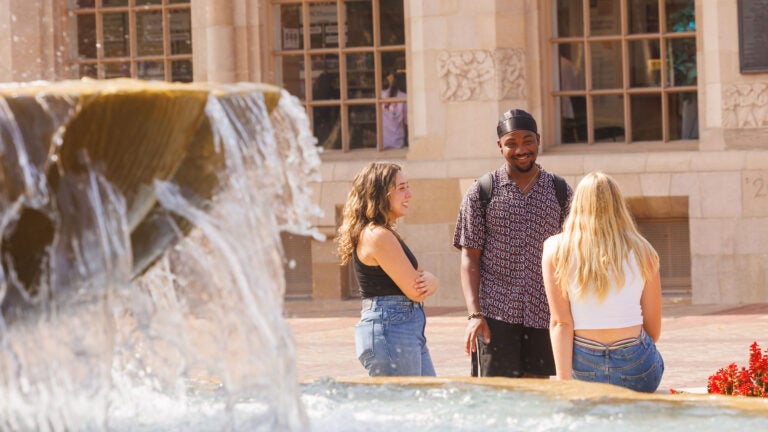 Find Your Counselor
Find the USC admission counselor responsible for your school or geographic area, or simply learn a little more about our counselors.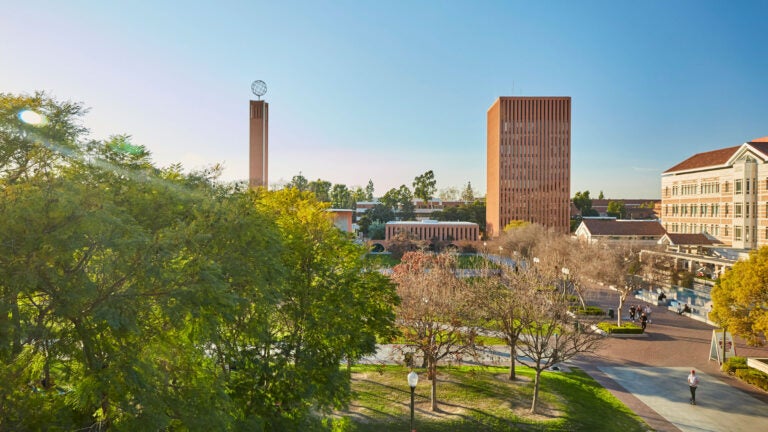 Live, Learn, Belong
College is a time to explore, to test, to challenge and to define who you are and who you would like to become.
Explore and challenge yourself