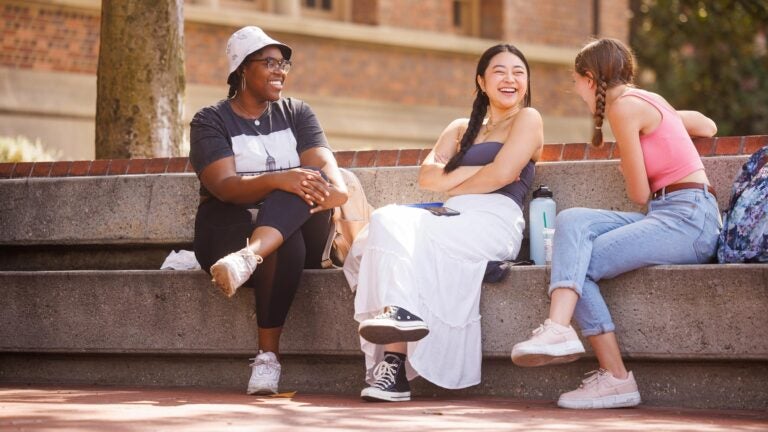 Welcome Home
Your undergraduate years at USC may be your first experience living away from home, or your first time in a new city—possibly in a new country. This new lifestyle may pose unique challenges but will also offer endless opportunities for fun and making memories. Find out how USC will become your home away from home.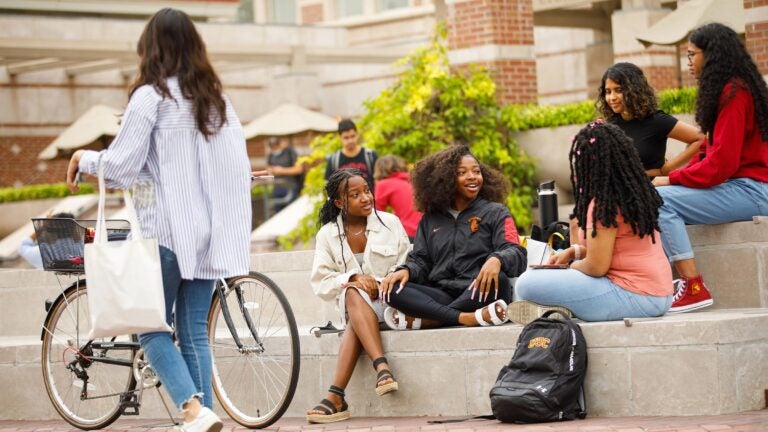 Living on campus
On our University Park Campus, you will find the resources of a large research institution and the intimate feel of a small, liberal arts college. Most of our first-year students live on or near campus and benefit from robust Residential Life programs.
90+ groups
Religious/Spiritual
Life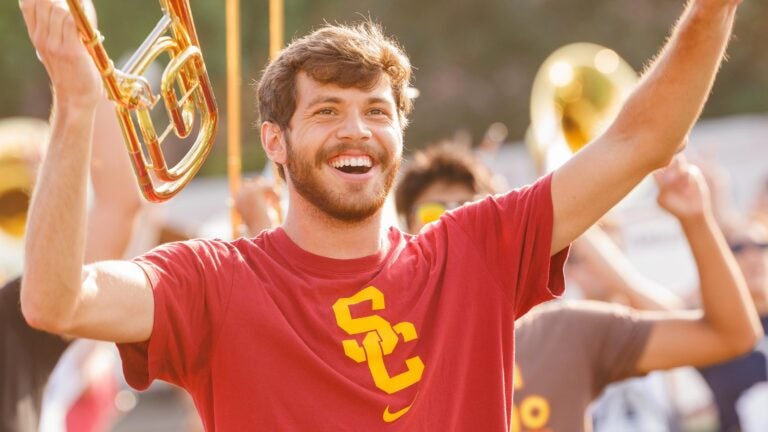 Campus Life
Take part in club and recreational sports; gain valuable experience through student organizations or service-learning opportunities; attend concerts, plays and film screenings; or just grab a bite to eat and relax between classes—all on the same day, without ever leaving campus.
USC Village
With 1.2 million square feet of retail and residential space, the USC Village is transforming the undergraduate experience at USC. Whether you live in one of the eight residential colleges or simply stop by to shop, work out, or grab lunch with friends, you will find everything you need within this beautiful town center.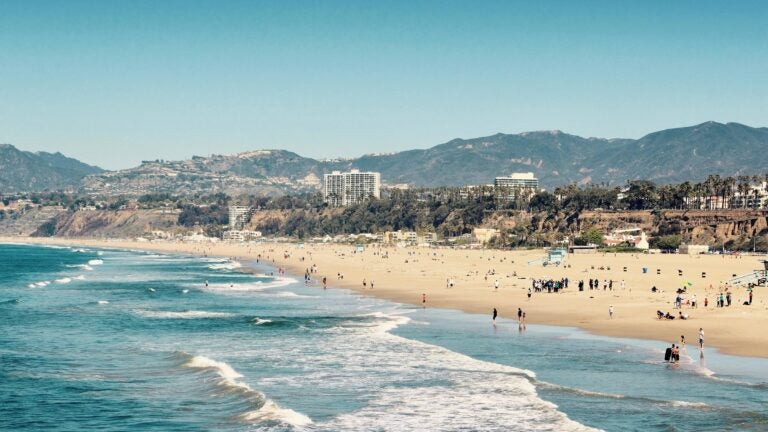 Los Angeles
Explore a metropolis that is home to more than 100 nationalities and 200 spoken languages. Learn, play or simply relax in numerous entertainment and cultural venues and recreational areas. Sample cuisines from around the world—many of which are available within a few blocks of campus.
Leave your car at home! Travel L.A. by bike, Metro Rail or Bus, ridesharing, car sharing, or USC shuttles.